There have been a few things showing up on the Website Twitter that are not duplicated in the Website News. I will discuss them after the cut.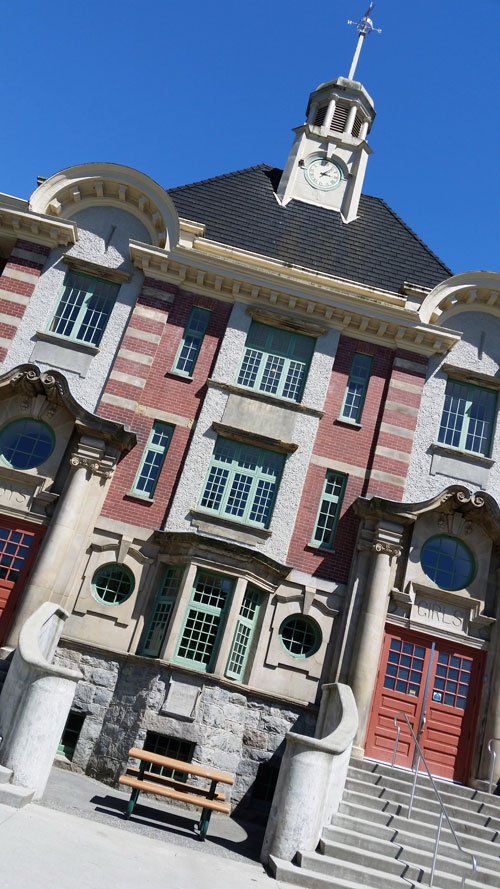 Jul 11 Here's a shot of the elementary school Lynn attended in #Vancouver

My comment: This is the Ridgeway Elementary School where Lynn's granddaughter Laura goes to school now and for some reason that detail is not mentioned. Here is another picture from their website:




Jul 20 Slight selfie failure from our website developer's trip to visit Lynn in #Vancouver in June! L-R: Steph, Katie, & Lynn on #granvilleisland!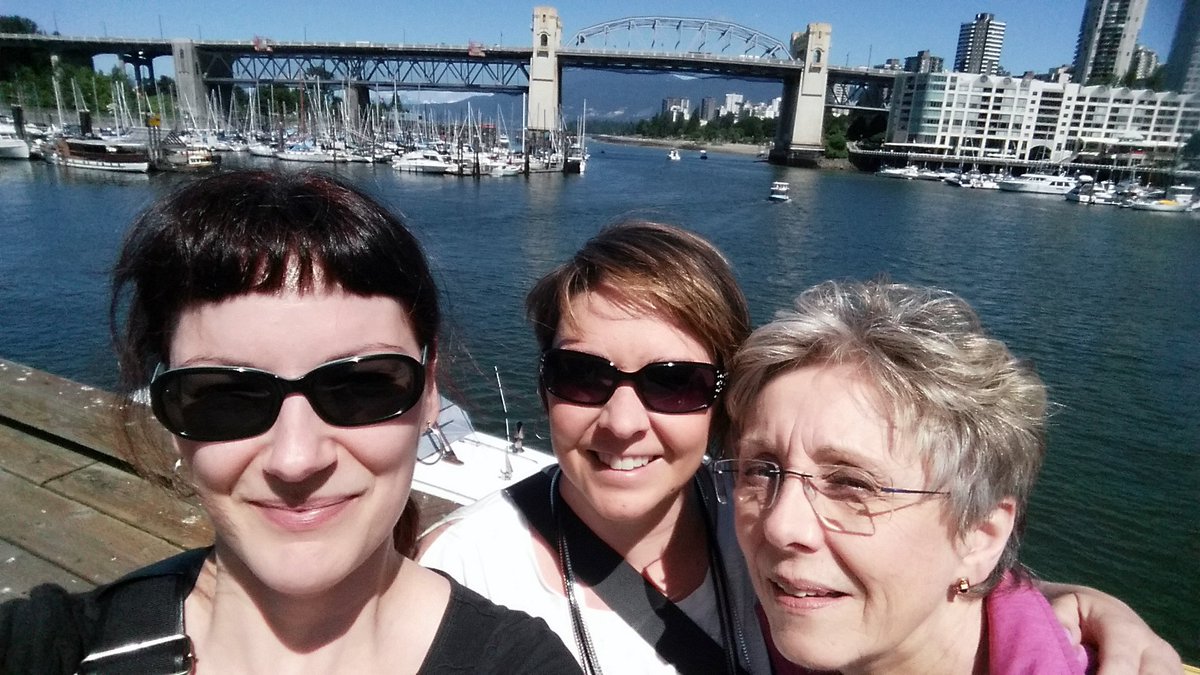 My comment: First of all, that is a terrible picture of Lynn and I am actually pretty surprised that Stephanie would put that one up to the public. It looks like Katie has short hair now. I had wondered how often Stephanie would get face-to-face time with Lynn now that she had moved to Vancouver, and this gives us a feeling for that. Lynn went to North Bay once last year to promote her gallery tour and now we have this, so about once a year.

https://en.wikipedia.org/wiki/Granville_Island

From the Wikipedia:

Granville Island is a peninsula and shopping district in Vancouver, British Columbia, Canada. It is located across False Creek from Downtown Vancouver, under the south end of the Street Bridge.


My comment: It appears the bridge in the background is that bridge.